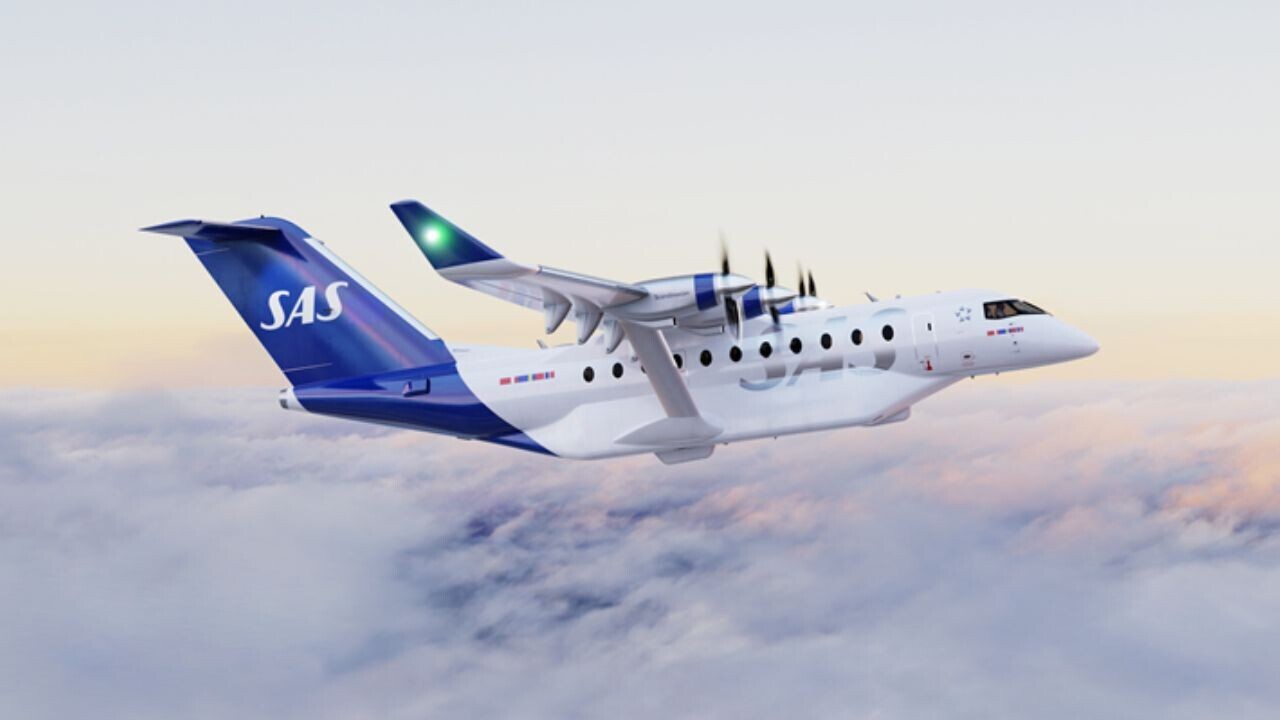 Story by
Senior reporter
Thomas is a senior reporter at TNW. He covers European tech, with a focus on deeptech, startups, and government policy. Thomas is a senior reporter at TNW. He covers European tech, with a focus on deeptech, startups, and government policy.
A European airline today opened reservations for its first-ever commercial electric flights — but don't expect a booking for this year's summer holiday. Or the next four after that. Scandinavian Airlines (SAS) aims to make the maiden voyages within Sweden, Norway, and Denmark in 2028 — and even that sounds ambitious.
The company still hasn't chosen the aircraft for the trip, which is unsurprising as the planes are still being built. SAS also isn't ready to tell customers the date, departure location, distance, or duration of their flights. The airline promises to reveal further details "when decided."
Another potential obstacle is regulatory hurdles. The new certification rules for electric aviation have, thus far, lagged behind technological development.
All of this makes it natural to have doubts about the timeline. According to SAS, the projections are based on talks with potential suppliers and the first electric flight "is estimated to be carried out in 2028." Notably, that's when the ES-30 airliner is due to enter service.
Developed by Swedish startup Heart Aerospace, the ES30 is expected to carry 30 passengers along a 200km all-electric range. In September 2022, SAS signed a "letter of support" about adding the model to its regional fleet.
The airline, however, says it still hasn't made a final decision on which aircraft will operate the first flight. Nonetheless, it's billing the ticket sales alone as a historic moment.
"The fact that we can now invite our passengers to the next major milestone in the future of aviation is a natural continuation of that pioneering spirit and a significant step on our journey towards more sustainable aviation," said Anko van der Werff, CEO of SAS, in a statement.
Despite the apparent confidence, SAS isn't willing to guarantee takeoffs in 2028. On the plus side, tickets are priced at a relatively reasonable 1946 Swedish krona (€168) — a nod to the year SAS started flying. And if your plans change, you can transfer the reservation to someone else.
If that convinces you to take the chance, you can reserve a seat here. There are 30 seats available on each of the three inaugural flights.
Get the TNW newsletter
Get the most important tech news in your inbox each week.
Also tagged with