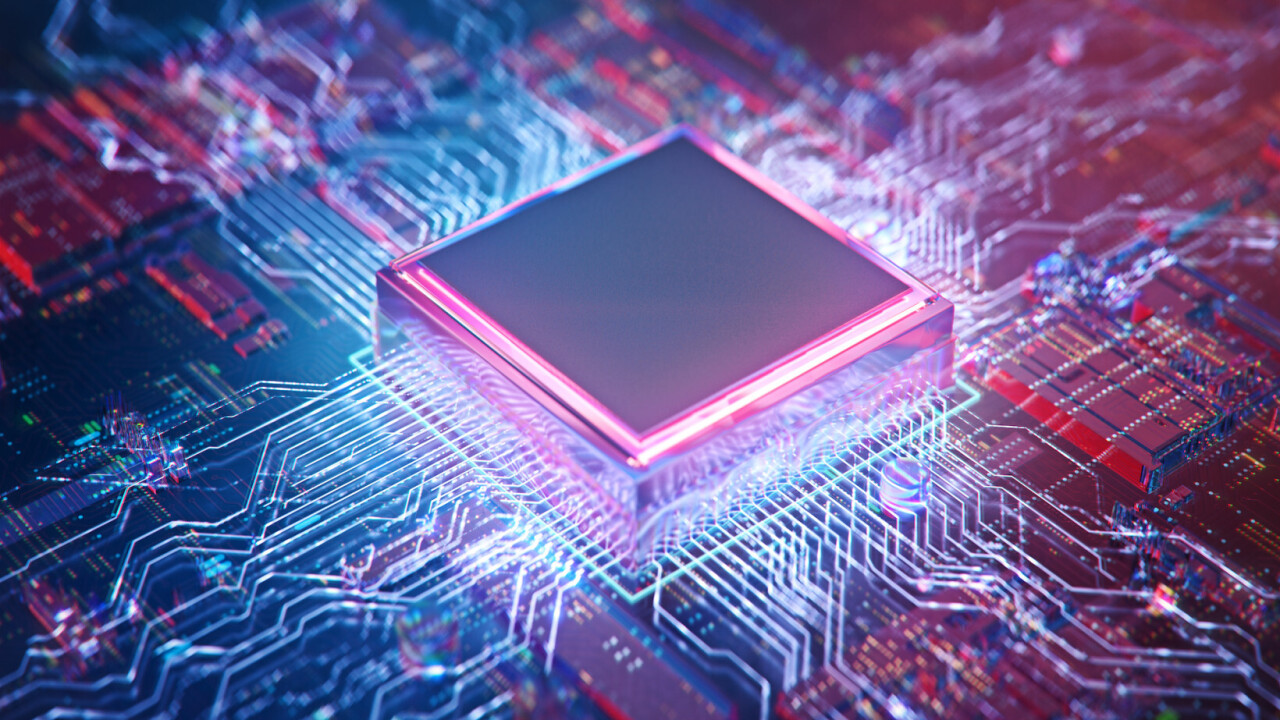 While the UK is being labelled as "closed for business" and Rishi Sunak is playing Unicorn Kingdom in Silicon Valley, the British chip industry risks losing some of its strongest players due to a lack of supportive policies. 
Based in Cambridge, UK, Pragmatic Semiconductor, funded in part by the CIA's investment branch In-Q-Tel, has created an ultra-thin, ultra-low-cost, flexible integrated circuit (FlexIC). Instead of relying on silicon, it is made from indium gallium zinc oxide at a fraction of the cost.
The application of the technology spans a wide range of sectors, including healthcare, pharmaceuticals, packaging and games. In the words of Pragmatics, it offers "digital traceability and interactivity to everyday objects."
Scott White is the Founder and Executive Director, Strategic Initiatives, of Pragmatic. According to White, the company could end up leaving British shores if the UK government's semiconductor strategy fails to meet expectations. 
So what would British politicians need to offer to provide adequate support to rival the allure of the US $52.7 billion CHIPS Act? White tells TNW that Pragmatic wants to see the government support innovative new companies through public procurement. 
"By creating home-grown revenue opportunities, and becoming a major customer for new semiconductor technologies addressing key national priorities such as net zero and affordable healthcare, the government can provide the reassurance and certainty that investors need to support startups and scaleups," White said. 
Following the lead of Arm?
The current lack of ability to effectively raise funding for the business in the UK means that Pragmatic could move its operations overseas. Furthermore, it could potentially list outside of the UK in the future, following in the footsteps of Cambridge-compatriot Arm. Earlier this year, in a significant blow to London, the chip architecture giant and crown jewel in the UK tech industry chose to only list the company in New York.
What would a sufficient strategy look like in more detail? White believes that annual public sector procurement targets, commitments for public institutions to 'buy British', and encouraging public bodies, like NHS Trusts, to explore uses of the technology, would provide the required opportunities.
Furthermore, such a strategy would address both supply and demand, ultimately making "the UK a more attractive place from which innovative semiconductor companies can build and maintain a global base." 
Funding from the government, the CIA and… China
After a Series C $125 million round (an oversubscription by more than 50%) late in 2022, the CIA's investment branch In-Q-Tel, also referred to as IQT, owns part of Pragmatic. British Patient Capital, a subsidiary of the UK government's economic development bank, also participated in the funding.
The company has now raised over $190 million to date and employs over 200 people. Puhua Capital, a Hangzhou-based VC focused on health and technology, has also invested an undisclosed amount. Although, Pragmatics has intentionally kept Chinese investment low, due the sensitive geopolitical situation. 
The geopolitics of chip-making capabilities
According to Chris Miller, the author of Chip War: The Fight for the World's Most Critical Technology, the process of designing and manufacturing chips is the most complex technological process that humans have ever undertaken. In Miller's words, the supply chain needed to produce an advanced chip "stretches across multiple continents, involves some of the most purified materials, and the most precise machine tools ever made." 
In 2022, the global semiconductor market size was over $​​573 billion, and is predicted to grow to $1,380.79 billion by 2029. Meanwhile, Miller further believes that it is not only a matter of business, economics or technology, but also a question of political relevance as to which countries have these capabilities and which don't.
As such, successful startups like Pragmatic could find themselves caught in strategic tug-of-wars, stretching well beyond the scope of applied technological excellence. 
Get the TNW newsletter
Get the most important tech news in your inbox each week.
Also tagged with