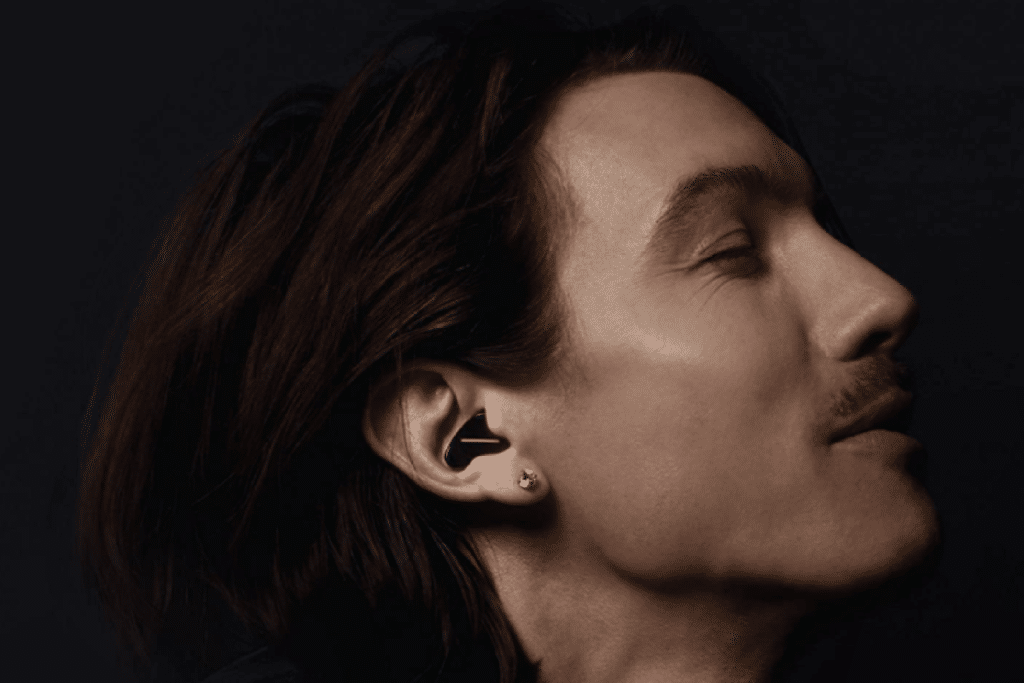 January 13, 2022• byEric LaZare
Many musicians resist wearing earplugs out of fear that wearing them will distort how they hear the music. This fear isn't unfounded, especially because the wrong earplugs can create that effect. That's why it's essential that musicians stay away from generic earplugs and invest in earplugs that are made to fit the needs of musicians. This means that the earplugs won't distort the music from its true sound. Instead, the best earplugs work in a way that lowers the damaging sound levels.
When shopping for the best earplugs for musicians, comfort is key and so is sound quality. When you wear earplugs, the music should sound just as it would if you weren't wearing them – only quieter. In order to achieve this, the best earplugs for musicians will have an equal attenuation across all frequencies as to not distort the sound. You'll know you've found the best earplugs for protecting your hearing when they can reduce the noise by about 15 to 30 decibels.
1. EAROS ONE High-Fidelity Acoustic Filters
Once you place these earplugs in your ear, you'll hardly notice that they are there. Their sleek, ergonomic design keeps a low profile and offers a comfortable fit. They form a seal deep within the ear, which enables better sound protection. Plus, their soundboard replicates how the inner ear resonates which helps the music keep its original sound.
These earplugs reduce noise by 17 decibels without compromising the natural listening experience. With these in your ear, there's no muffling or distorting of sounds.
(Visited 5 times, 1 visits today)
Last modified: December 30, 2021
Eric is the Editor-In-Chief at TheCESBible.com