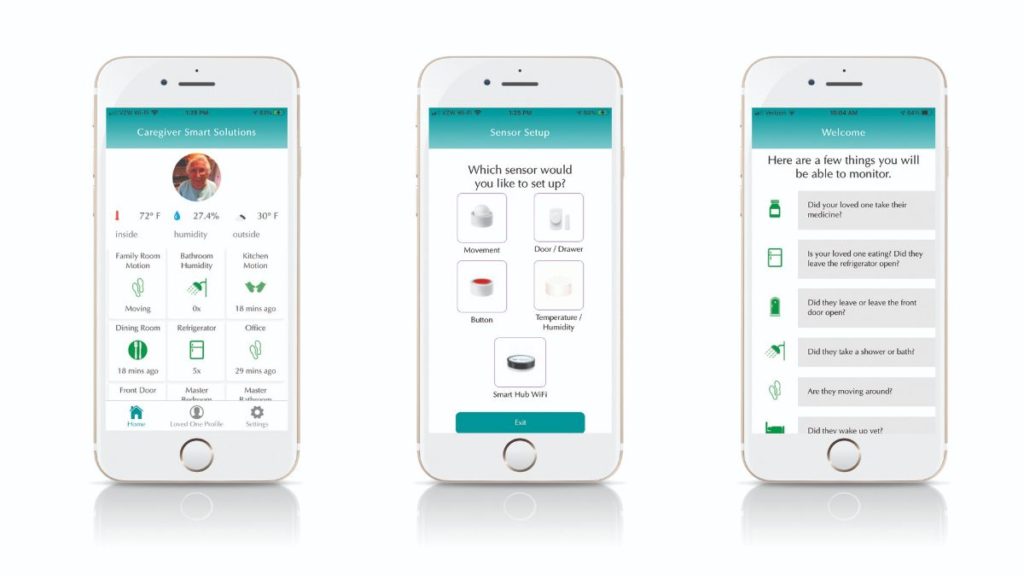 January 15, 2022• byDarik Chandler
Caregiver Smart Solutions is The Best Way to Monitor Loved Ones As they Age In Place. By using AI for Aging in Place, we provide a proactive solution that enables your loved ones to retain their independence, dignity, and live on their own as long as possible while reducing your stress through Peace of Mind.
This was confirmed at CES 2022. It all started by winning the CTA Foundation Eureka Park Accessibility Contest. Then we won the International Business Times for Best of CES 2022. Then finally Caregiver Smart Solutions wins AARP's best Eureka Park startup to help those 50+ to Age in Place with technologies focused on making homes smarter, safer, accessible, and fun!
We are helping our loved ones be able to live their "Golden Years" at home. At the same time, our system allows us – their adult children – to truly answer the critical question. – "How are they doing?" The insight we provide is stress-reducing, life-changing, and gives us so much incredible information!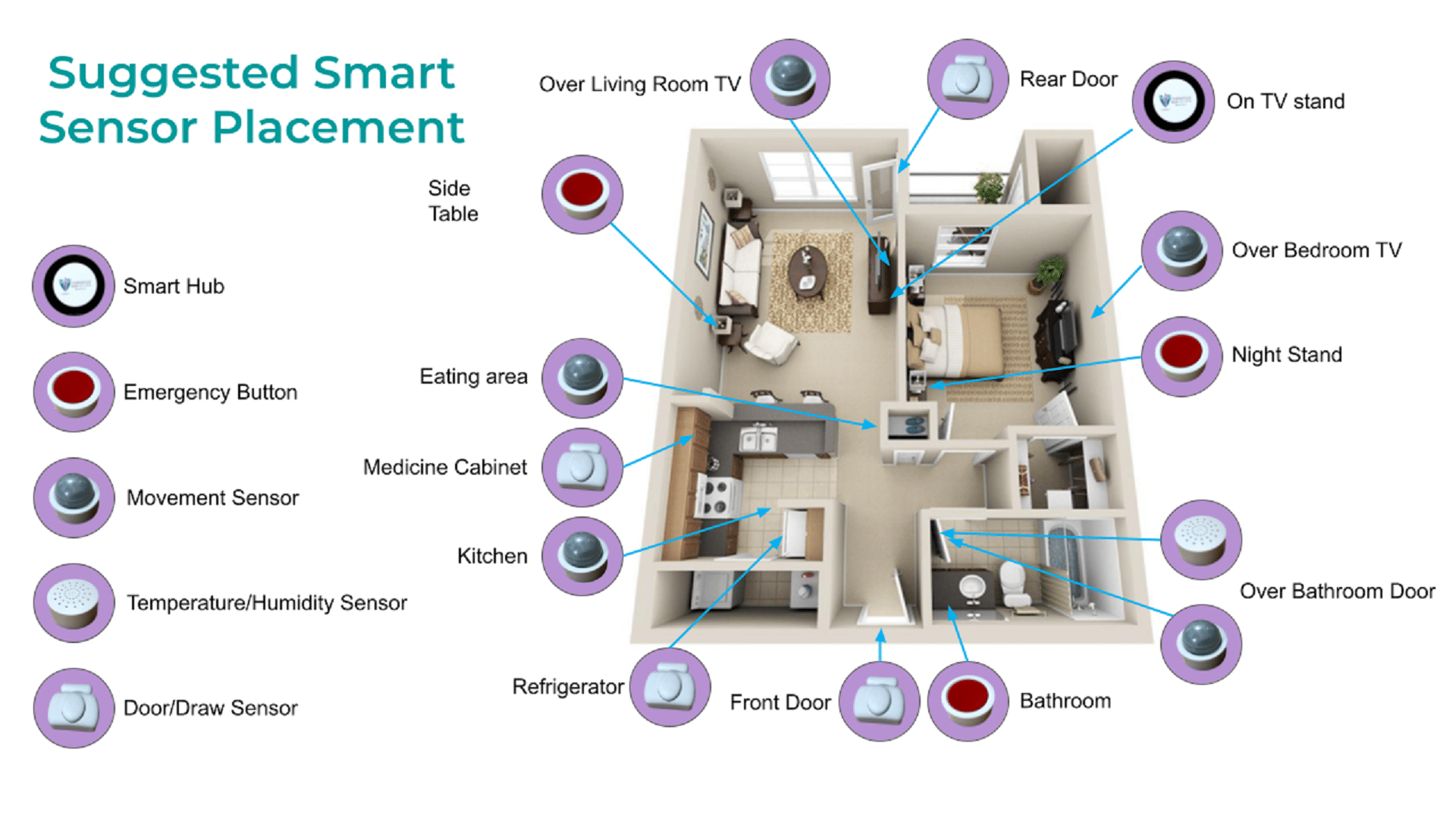 (Visited 4 times, 4 visits today)
Last modified: January 12, 2022
Tom is the Editorial Director at TheCESBible.com