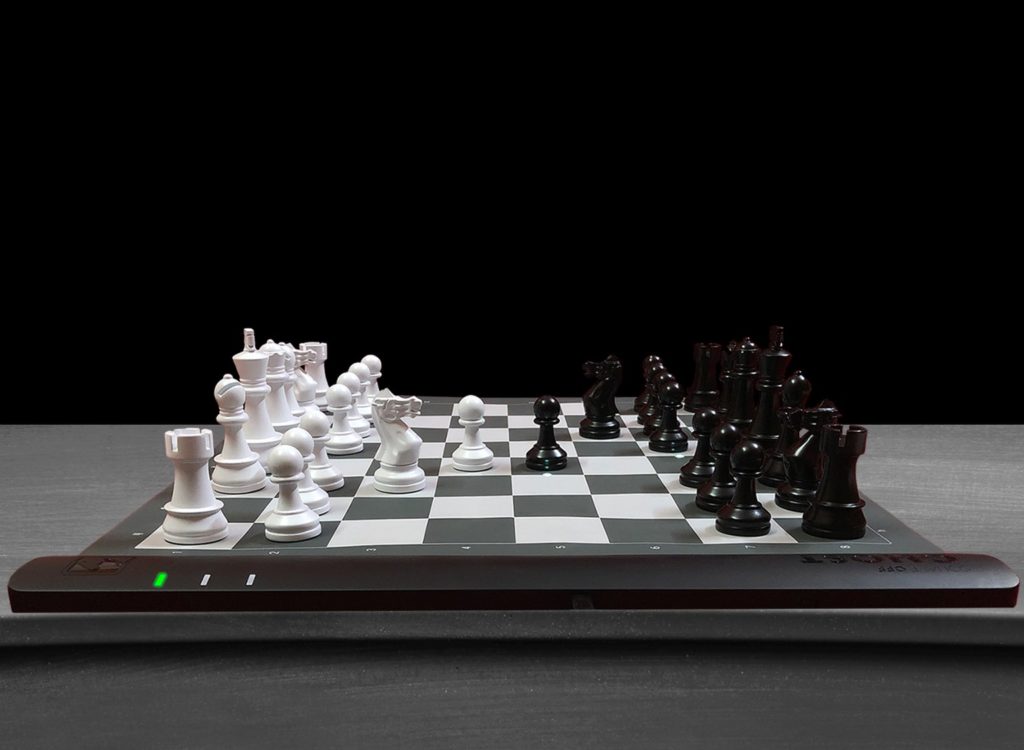 December 27, 2021• byEric LaZare
The company is creating history yet again with it's latest innovation. Square Off has announced its latest product, the world's first-ever rollable chess computer. This AI-enabled and globally connected rollable chess board would change the entire chess gaming landscape.
Square Off also shares more about their innovations – Square Off Neo and Swap. Backed by 5700+ backers, Neo, an ultra-affordable, automated chess board, and Swap, a board with multiple games, raised over $1,000,000 on the global crowdfunding platforms.
(Visited 7 times, 7 visits today)
Last modified: October 11, 2021
Eric is the Editor-In-Chief at TheCESBible.com