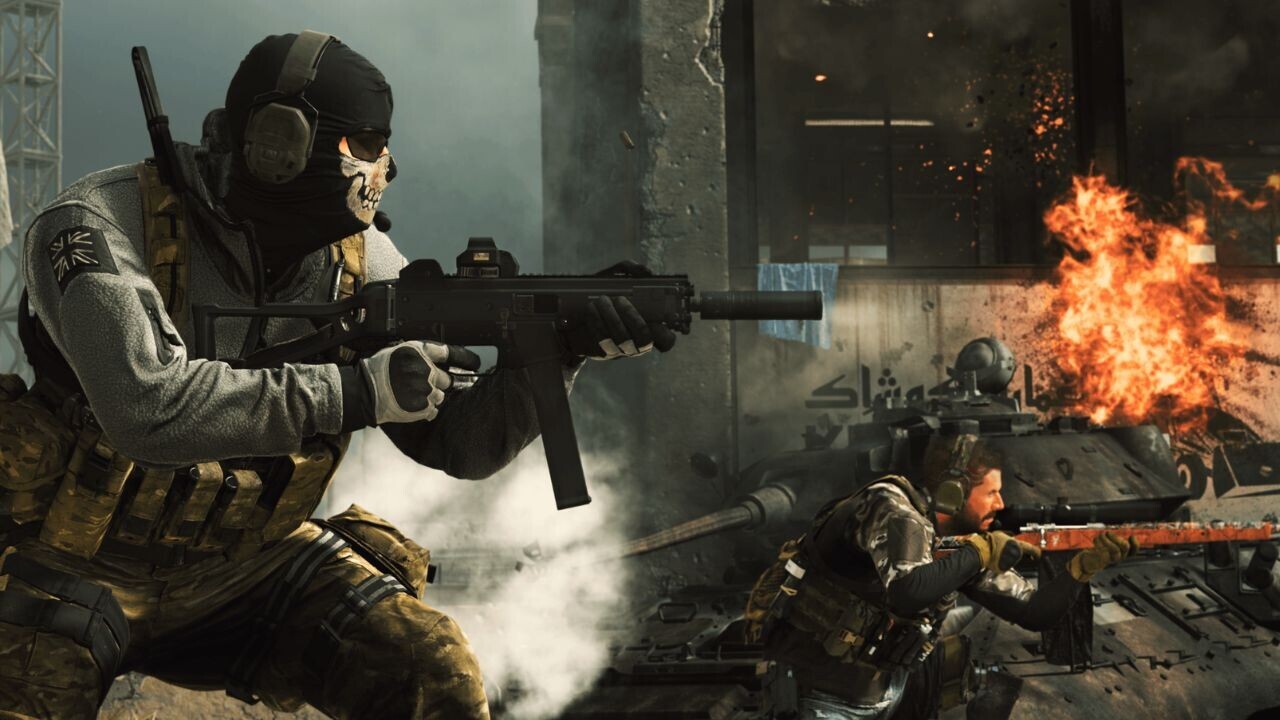 Story by
Ioanna is a writer at TNW. She covers the full spectrum of the European tech ecosystem, with a particular interest in startups, sustainabili Ioanna is a writer at TNW. She covers the full spectrum of the European tech ecosystem, with a particular interest in startups, sustainability, green tech, AI, and EU policy. With a background in the humanities, she has a soft spot for social impact-enabling technologies.
The UK's competition regulator has blocked Microsoft's $68.7bn acquisition of Activision Blizzard, the maker of world-renowned games including Call of Duty and World of Warcraft.
The Competition and Markets Authority (CMA) said it's concerned that the deal would tamper with the future of the rapidly-growing cloud gaming market, resulting in reduced innovation and fewer choices for UK gamers.
According to the CMA, Microsoft, which already accounts for an estimated 60% to 70% of the global cloud gaming market, would further increase its advantage by making some of the world's most popular games exclusively available on its own platforms.
The regulator also noted that without the merger Activision would start providing games via cloud platforms, which, in turn, would enable gamers to choose how they play without the need to buy expensive gaming consoles, such as Microsoft's Xbox.
"Microsoft already enjoys a powerful position and head start over other competitors in cloud gaming and this deal would strengthen that advantage giving it the ability to undermine new and innovative competitors," said Martin Coleman, chair of the independent panel of experts who conducted the deal's investigation.
"Cloud gaming needs a free, competitive market to drive innovation and choice. That is best achieved by allowing the current competitive dynamics in cloud gaming to continue to do their job," he added.
In response, Microsoft's vice-chair and president Brad Smith said that the company remains "fully committed" to the acquisition and plans to appeal.
We remain fully committed to our acquisition with @ATVI_AB and will appeal today's determination by the CMA. Here's our statement. pic.twitter.com/ylvDP5RUqQ

— Brad Smith (@BradSmi) April 26, 2023
In an email to Activision's employees, CEO Bobby Kotick noted that this is "far from the final word on this deal," stressing that it would boost the broader UK tech force and players around the world. The company characterised CMA's decision as "disservice to UK citizens, who face increasingly dire economic prospects", adding that "the UK is clearly closed for business."
The CMA is only the first of the three regulators that need to approve the deal for it to go through, but its decision might also impact the following respective bodies in the EU and the US. If the deal fails, Microsoft will have to pay a break fee of $3bn.
Get the TNW newsletter
Get the most important tech news in your inbox each week.
Also tagged with